Have you ever felt so completely drawn to someone, yet when you put yourself in a relationship with them, everything goes wrong?
Do you feel a deep connection with someone, yet simultaneously feel exhausted after spending just a short amount of time in their presence?
Do you love someone even though you can spot the red flags from hundreds of miles away?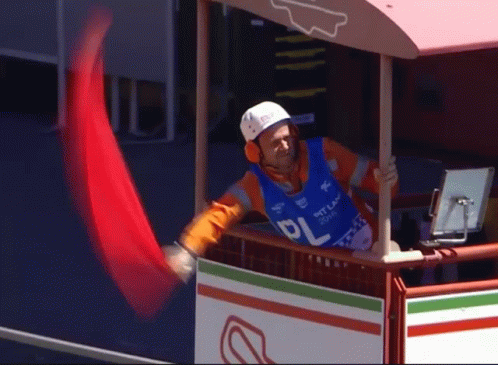 If you answered "yes" to any of these questions, then there's a fairly good chance you're in what's called a karmic relationship — and it's not nearly as good as it sounds, let's take a look:
---
What Is A Karmic Relationship?
We experience many different types of relationships during our lifetime, both in our romantic relationships and our friendships.
Sometimes these relationships provide us with a deep connection and support, whereas other times our relationships cause us emotional pain and bad luck. One such relationship that many people experience at some point during their lives is a karmic relationship.
Although we typically associate the word karma with something positive or balanced, that's not what this type of relationship involves. In fact, a karmic relationship is one in which there are unbalanced power dynamics between the two partners.
A karmic relationship may feel like a good thing in the beginning, but they're never meant to last a lifetime.
They are often filled with passion, but also include lots of disagreement, drama, and pain.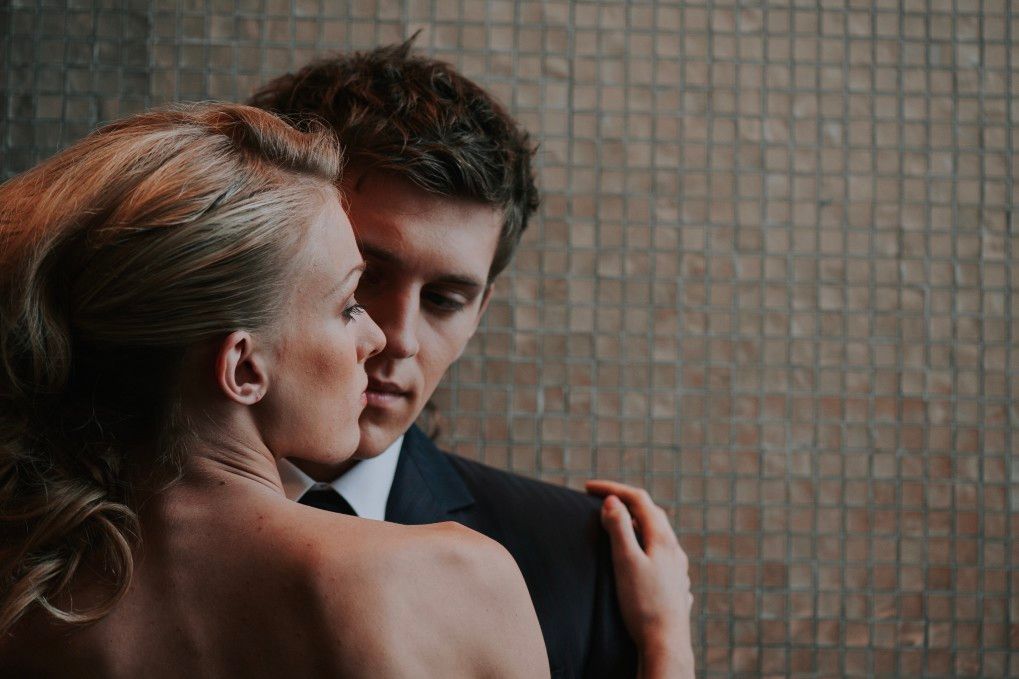 Many experts say that, although karmic relationships can feel turbulent and difficult to manage, they also serve a purpose. They claim that when we enter this world, we bring along a lot of unresolved issues previous lifetime.
They say our karmic partner is essentially a person who is meant to help you grow and learn life lessons. While personal growth is always beneficial, a karmic connection makes this growth difficult, and it often comes at a high price.
---
How Karmic Relationships Differ From Soul Mates And Twin Flames
As you may already know, karmic partners aren't the only type of relationships that help us grow. In fact, many people believe that twin flame and soulmate relationships are also healing and promote personal growth.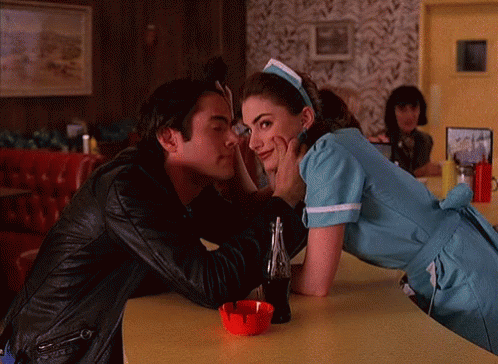 However, there are some key differences between a karmic relationship and these other soul pairings. First and foremost, karmic connections often feel intense and turbulent. These partners often push our buttons to the point that we can't take it anymore, and they feel no remorse about it whatsoever.
Whilst twin flames and soul mates provide a healthy relationship, a karmic relationship isn't necessarily helpful or positive at all. In fact, it can cause lots of stress and push people to make bad decisions as they succumb to that stress and the negative thoughts that come with it.
Finally, twin flames and soul mates usually remain in our lives forever, whereas a karmic relationship typically fades after the person helps us work through the issues from our previous life. Once their purpose is fulfilled, the karmic partner will disappear for good.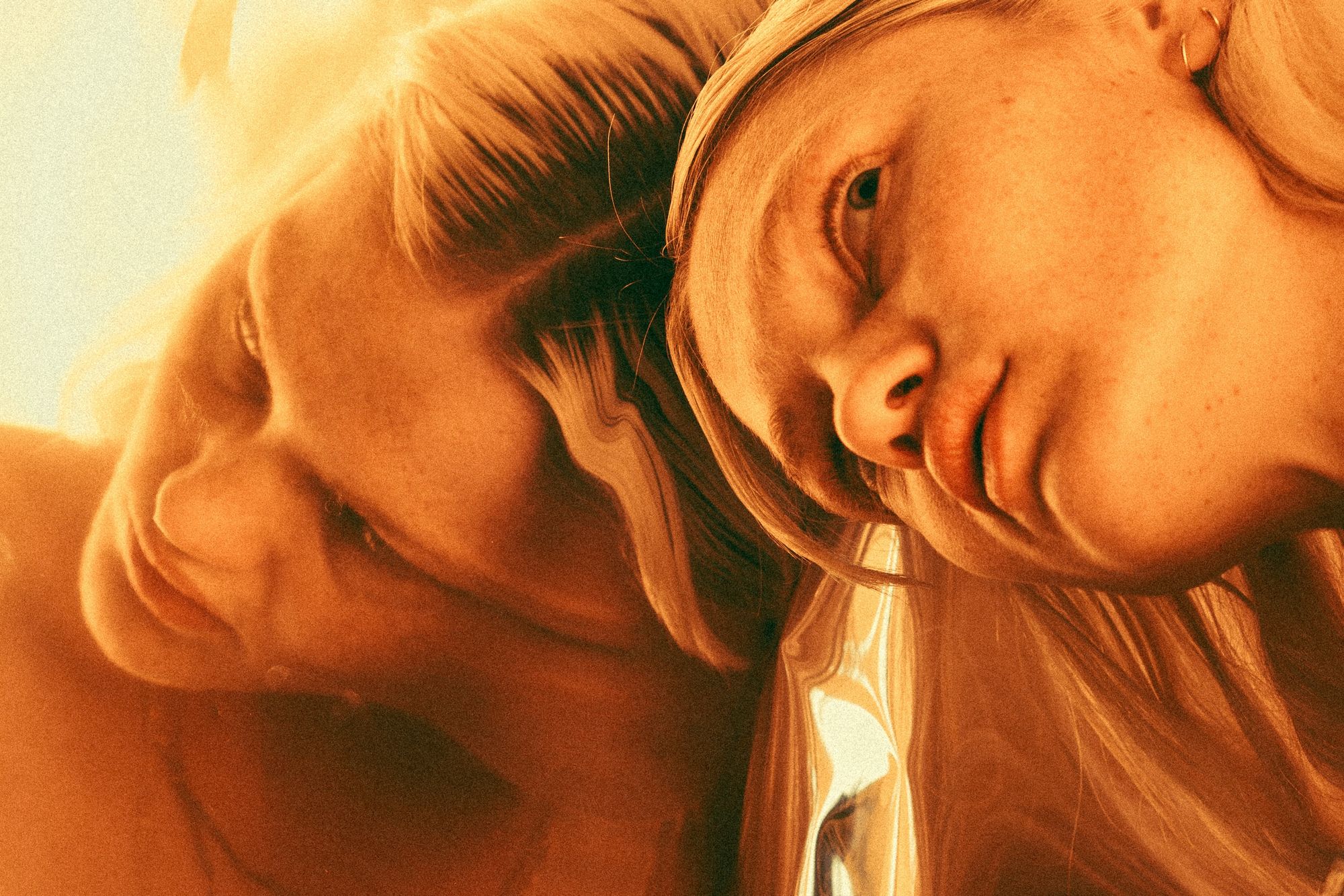 ---
What Makes Karmic Relationships So Problematic
Although many people love the passion they initially experience in karmic relationships, there are several different ways in which these karmic bonds are problematic.
Because of the intensity of your feelings with this other person, these relationships often cause a sort of dependence or addiction... and any sort of dependency leads to bad things.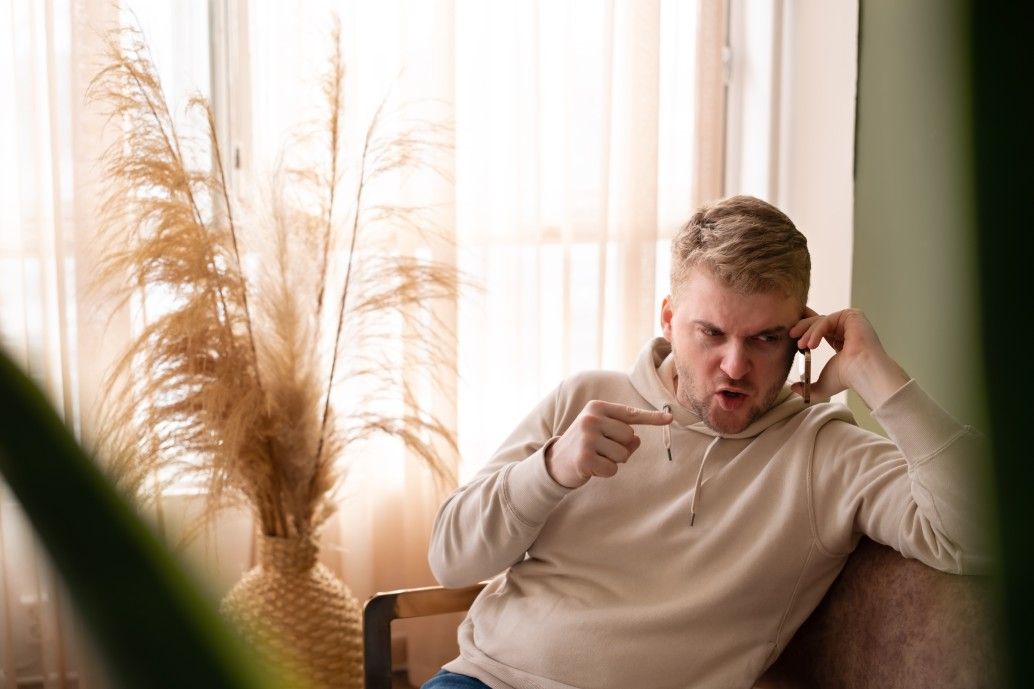 Furthermore, these types of intense relationships can completely drain you. This impacts your mental health and, oftentimes, your physical health too.
While the instant connection you experience feels nice, that connection soon fades, and you're left with an emotional rollercoaster that just won't stop. Over time, this can wear you down and even push you to become someone you don't want to be.
---
Signs Of A Karmic Partner
As you can tell, karmic connections aren't something you want in your life. In the beginning stages, though, a karmic relationship may feel like a soulmate relationship because of the way you fall so completely in such a short amount of time. However, there are several signs of a karmic partner that you should never ignore.
1. You instantly connect with tons of passion.
While an instant connection is one of the common signs of any type of soul relationship, that instantaneous deep connection isn't always a good thing. In fact, all-consuming passion can lead you to feel completely dependent on this person, which may prevent you from making progress in life.
2. There are red flags right away.
Most experts say excessive red flags, especially when combined with the intense connection you instantly feel, can be an undeniable sign of a karmic partner.
Usually, these red flags are connected to the unfinished business your karmic partner is supposed to help you work through, although it may not seem obvious to you at all.
3. They frustrate you, but you can't walk away.
If you're in a karmic connection, you may feel like you can't get away from this person, no matter how much they frustrate you. You may try to break out of the relationship and get free, only to find yourself back together over and over again.
If you feel like you're meant to be together, even if you couldn't be more wrong for each other, that's a pretty common sign of a karmic relationship.
4. There's a lot of drama and emotions.
In most healthy relationships, partners can work through disagreements and compromise. If you're with a karmic partner, though, you may feel like this is never possible.
In fact, small disagreements may feel like World War III, and you may get the sense that everything turns into a dramatic ordeal. While a passionate relationship does come with its fair share of emotions, you should never feel like you're on the brink of war every time you don't see eye to eye with your partner.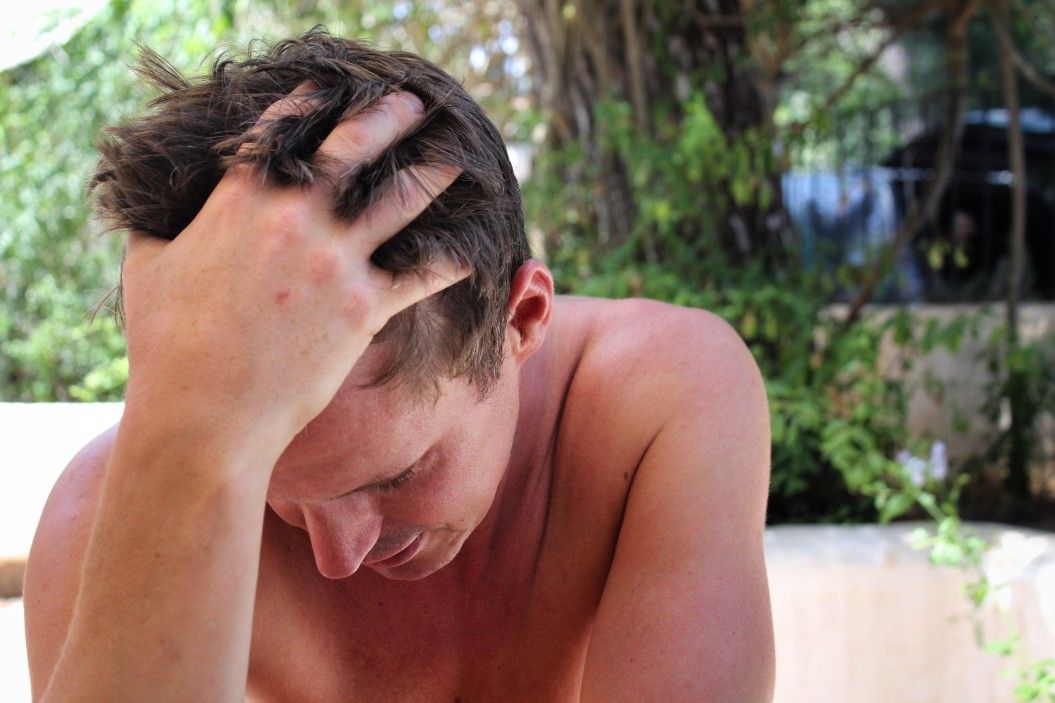 5. The relationship feels one-sided.
Does it seem like one person is bending over backward in the relationship while the other one does nothing but commit to themselves? If so, it's another undeniable sign of a karmic relationship.
Unfortunately, one-sided relationships rarely last because the selfish person's actions usually drive the relationship into the ground.
---
The Long-Term Effects Of A Karmic Relationship
Just like with anything else intense, karmic relationships aren't built to last. They aren't sustainable because they are often a passionate relationship with the intention of bringing about karmic retribution so you can move on with your life.
Even if these relationships don't last long, they can impact our lives forever.
On the positive, these karmic bonds help you work through lessons from your past life so you can remove the negative karma you've collected and move closer to purity or salvation.
Life lessons are almost always a good thing, and clearing away bad karma from your previous life will ultimately help you feel healed and whole again.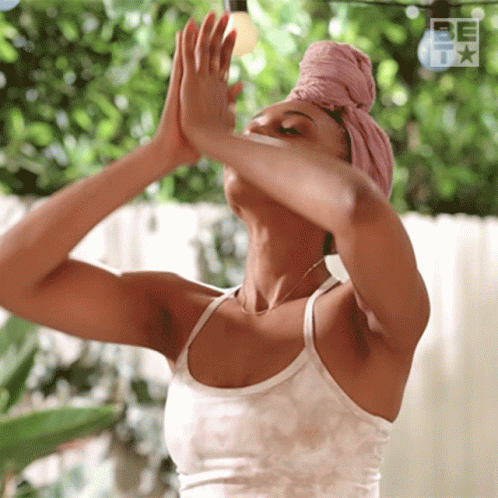 However, these intense relationships are challenging to say the least, and borderline abusive at their worst. These relationships can create codependent tendencies, which can take years of therapy to undo.
They can also cause you to lose touch with family members or even cause fights with your family (especially if they speak out about your unhealthy relationship). This can affect your mental health and leave you feeling jaded towards love and relationships after this karmic connection fizzles out.
Just remember, these relationships, like any others, come with good and bad. You just have to find a way to not lose yourself in the relationship and realize when your soul has worked through its unfinished business from the past.
And, you need to listen to your gut instinct when it says it's time to get out of this unhealthy relationship.
---
What You Should Do If You Are In A Karmic Relationship
While you may feel like your karmic partner is the one for you, the relationship will never be sustainable, regardless of how hard you try to make it work. Therefore, the best thing to do if you realize you are in a karmic relationship is to simply walk away and end things before they continue any further.
Walking away from any relationship can be difficult, but you never deserve a partner who is abusive or toxic. If you can see the relationship for what it is, then you owe it to yourself to learn your lesson and release yourself from its prison.
Whether you realize it or not, you possess the strength and determination needed to break the cycle and move on with your life. You deserve a healthy relationship filled with passion, unconditional love, mutual respect, and happiness.
If it feels unsafe to simply walk away, confide in a family member or utilize one of the numerous resources out there to help you. Just remember, you aren't stuck here, and you deserve more.
A karmic relationship may feel like a good thing in the beginning, but they're never meant to last a lifetime. You deserve more, and you can find that — you just have to trust the universe enough to move forward.