Gone are the days of judging couples who met online. Dating apps are more popular than ever before, and Tinder is the biggest of them all.
With more than 75 million active users and over 400 million app store downloads, it's safe to say that the stigma is broken.
The U.S. is Tinder's number one consumer at 7.8 million subscribers, but it's also a worldwide phenomenon. Today, almost 200 countries give people the chance to swipe for love.
But does it work?
Research says yes. An estimated 13.6% of Tinder's 60 billion recorded matches convert to marriage. That's a whole lot of wedding cakes.
So if you're stuck in the other 86.4% still looking for love, don't give up hope. There are lots of different things that could be keeping you from making the right match.
Things to know
Tinder's algorithm uses the Gale-Shapley algorithm to pair people based on their order of preference. You are secretly rated by the app based on how many times your profile is swiped right on.
To increase your likes, complete your profile, use high-quality recent photos, avoid group photos, and show your interests in your photos.
Tinder is a numbers game, be more active on the app, like strategically, and expand your search.
This article will let you in on the platform's secrets and guide you through the ways you can get more likes on Tinder: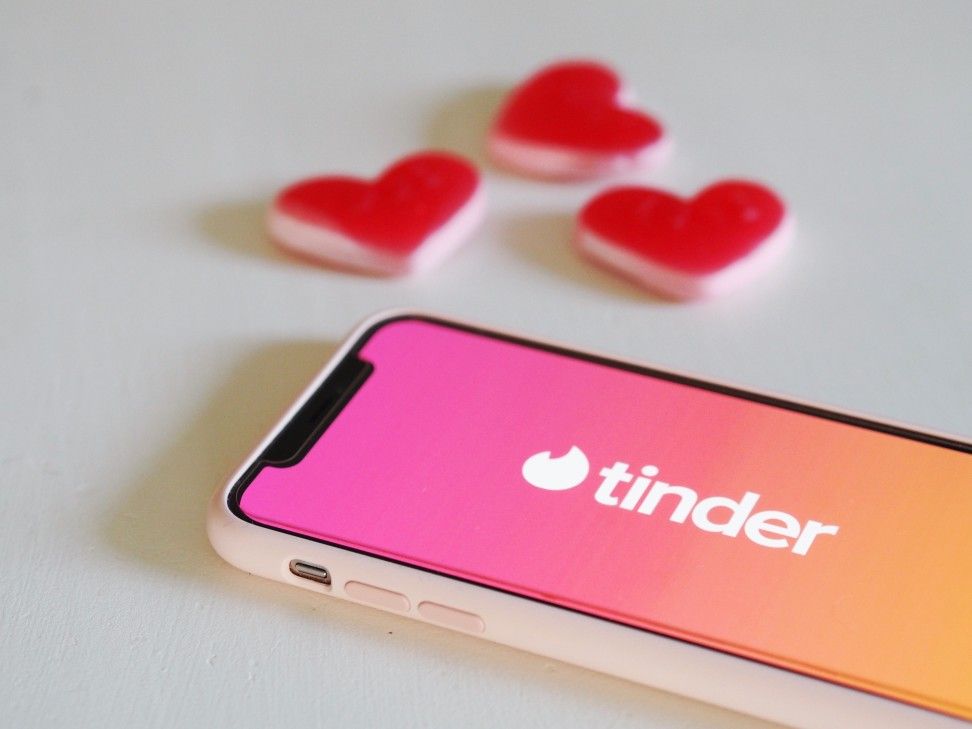 ---
The Tinder Algorithm
Q: What's the secret to being a top performer on Tinder?
A: Mastering the infamous Tinder algorithm.
Tinder is a numbers game. Playing it strategically is essential to scoring a higher swipe right rate.
But how does the Tinder algorithm work?
There's a science behind making meaningful connections, and the app has it all figured out. Tinder is rumored to follow the Gale-Shapley algorithm. Created by two mathematicians studying stable marriages, the idea behind it is to pair people based on their order of preference.
So if two people want each other, it's a match. But if one is already taken, the single person is offered the next most desirable option. The process repeats until everyone finds someone they want.
How does Tinder decide if a user is desirable? By assigning them an Elo score.
Adapted from chess skill rankings, an Elo score is another way Tinder tries to match people who might be compatible.
Contrary to popular belief, the Elo score has nothing to do with someone's physical appearance.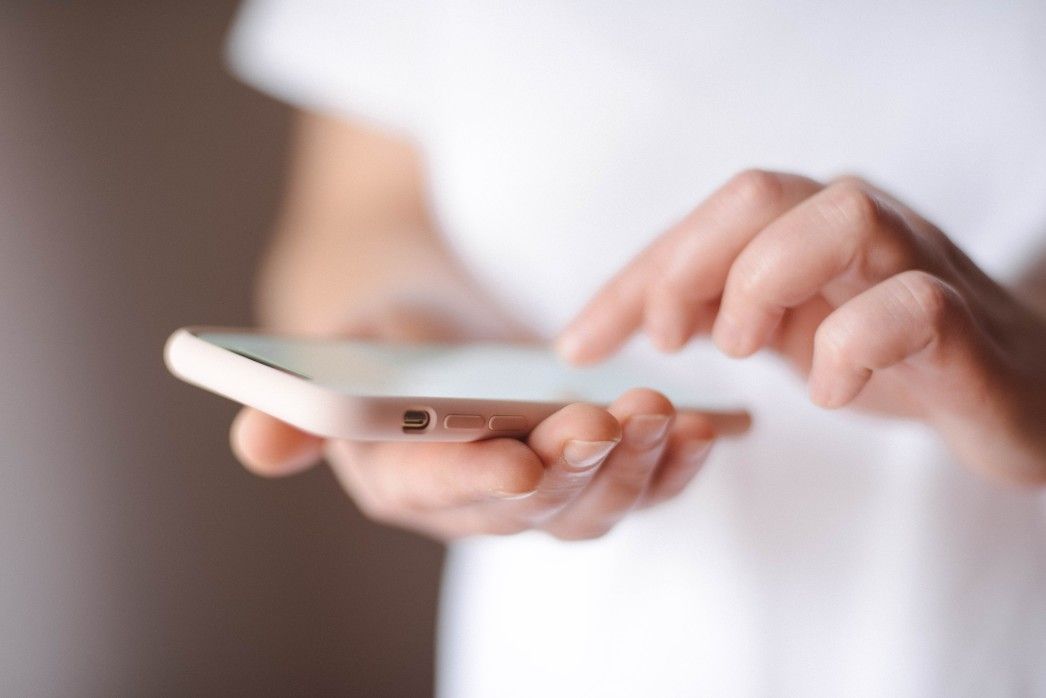 Users are secretly rated by the app based on how many times their profile is swiped right on. The theory is that Tinder pairs people with fewer likes together, and it pairs people with more likes together. That way, the profiles shown to each other are assumed to be similarly attractive.
Tinder claims to have stopped scoring its users by desirability, but it can't hurt to get more likes just in case.
Luckily, you don't have to do any calculus to game the system. There are simple tricks to follow that will have you ranking higher in no time. Read on to find out how to get more likes on Tinder:
---
How To Get More Likes On Tinder For Free
Want to get more likes on Tinder but don't want to use the paid version of the app? No problem. There are lots of free things you can do to give your profile a boost:
1. Complete your Tinder profile
If you can't finish your own dating profile, it won't exactly make people think you're ready for a relationship. Missing a bio or only using a few of the available photo slots will hurt your swipe rate. Complete your profile to put your best foot forward.
2. Use better images
A potential match wants to see what you really look like. Blurry, grainy photos taken from a distance aren't helping your case. Be sure to update your profile with high-quality, recent photos. If you don't have any, ask a friend with a camera for help taking new ones.
Using a profile picture optimisation service like roast can analyze your profile picture and tell you where you are going wrong help you improve it, get started with this handy quiz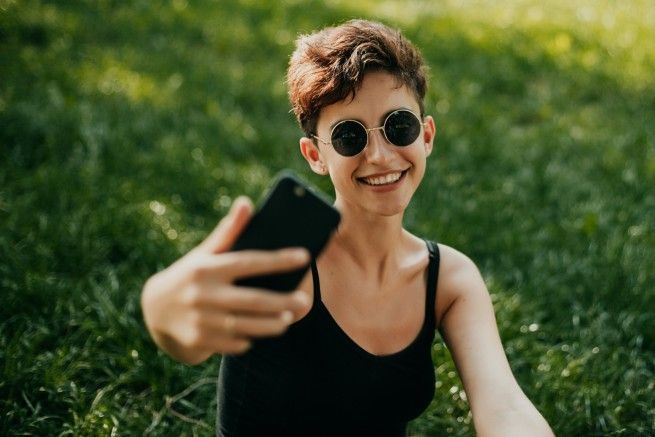 3. Avoid group photos
You might think posing with all your friends makes you look social and popular. But for another Tinder user, it isn't very clear. Which one are you? Can they meet your friend instead? Make it easy for them and stick to solo shots.
4. Show, don't tell
Looks aren't everything. A potential match wants to know that you have similar interests, too. Instead of listing all your hobbies, try to work them into your profile photos. A picture of you at an art gallery or basketball game will get you much more likes than a basic mirror selfie.
5. Make a creative bio
A good personality can be just as attractive as physical appearance. Up your Tinder game by showcasing a sense of humor in your Tinder bio. You don't need to be a comedian, but revealing your witty side is much more likable than a boring introduction.
6. Be more active
Remember, Tinder is a numbers game. Tinder gives likes to active users. But what you may not know is it also hurts profiles that aren't online as often.
If you haven't been online in a while or like to lurk without swiping, your dating profile will get sent to the bottom of the list. Using the app gives Tinder more data, and in return, they give you more views. Try to be more active if you want a higher chance of getting likes.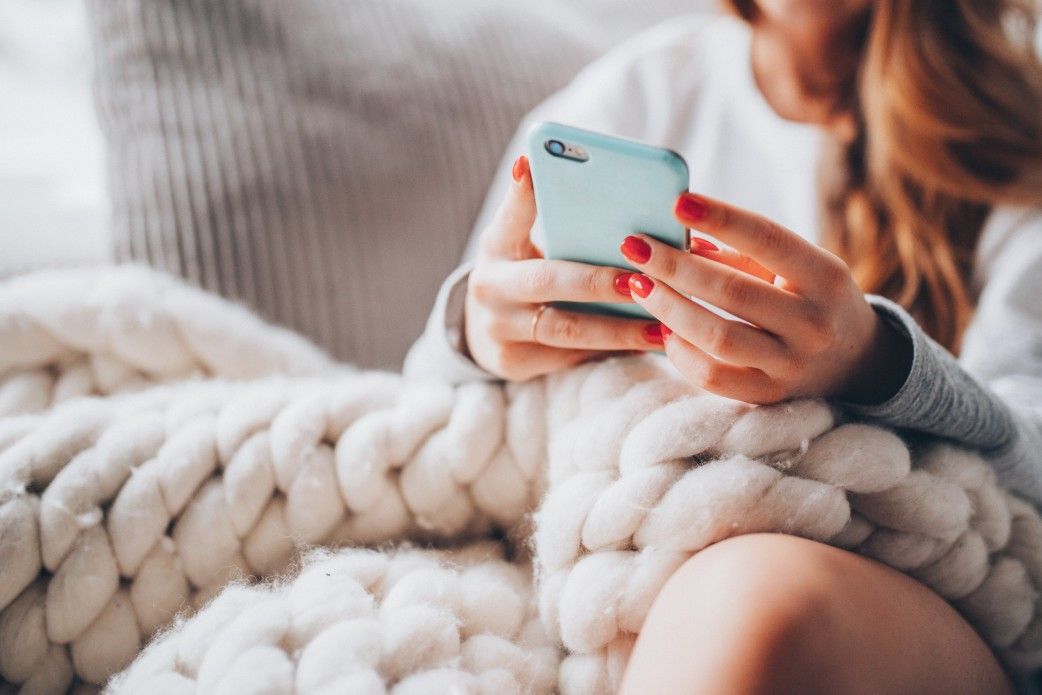 7. Like strategically
Being an active user doesn't mean mindless swiping. If you want more likes on Tinder, you need to swipe right on people you think you might click with. Try to connect with users who share your hobbies or style. Your match rate will thank you.
8. Expand your search
You need to be strategic, but you also can't be too picky. If you're closed off to anyone who doesn't meet your precise requirements, it's going to be much harder to find a match. Go into your Tinder account and expand your discovery settings. Change your preferred age range and physical distance to broaden your search for more likes.
9.  Be transparent
The popular dating app might use an algorithm, but the Tinder game isn't rigged. Being honest is the best way to find compatible matches and increase your likes. One of the most common reasons users get banned from Tinder is using a fake profile.
Don't be that person. Use your own photos and be honest about what you are looking for. It will guarantee you better results than lying your way to more likes.
---
How To Get More Likes On Tinder As A Guy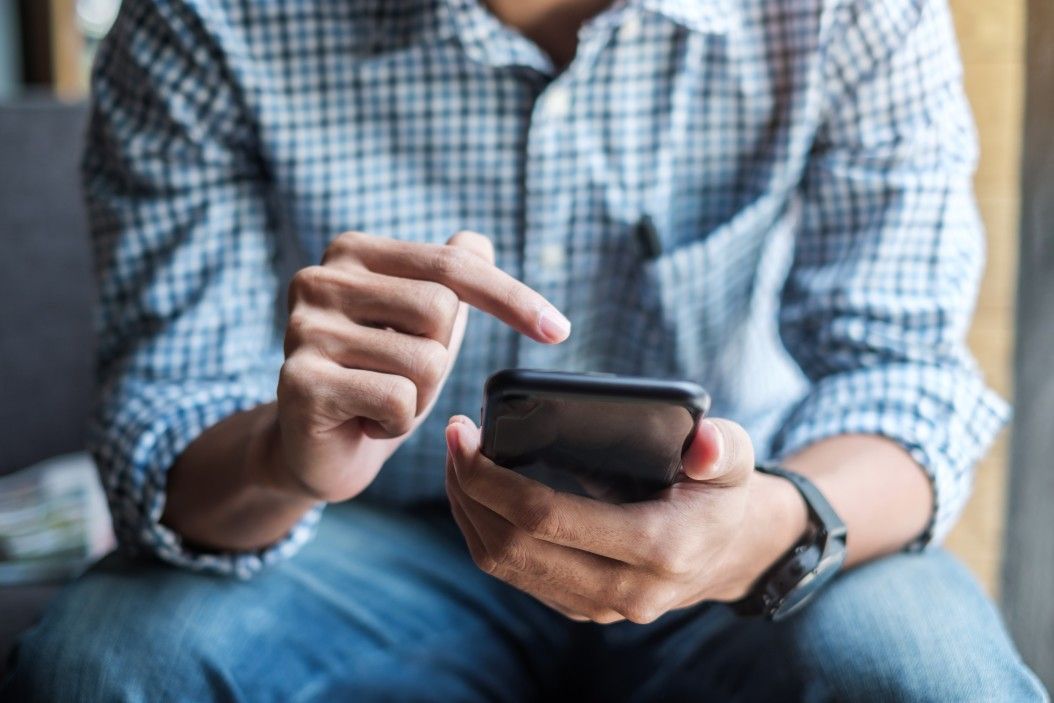 Tinder is a guy's app. A whopping 75% of users are male. That means men will have to work a lot harder than women to stand out.
Here are some specific pointers for your dating profile if you want to get more likes on Tinder as a guy:
1.  Keep girls out of your photos
It doesn't matter if she's your mom, sister, or grandma. Don't include any women in your Tinder profile photos. The only thing you'll do is make the girls suspect you're a cheater or a player. She wants to be the only woman in your life.
2. Get female feedback
Who knows a woman's mind better than your female friends? Find one you trust and ask her to critique your Tinder profile. Chances are, she'll notice different things than your guy friends. Don't be surprised if your profile gets more likes after fixing problems a woman pointed out.
3. Show your range
Women want men with two sides: strong and sensitive. Keep them guessing by showing off how you can do both. Show your motorcycle in one picture, and pose with a puppy in another. She'll want to swipe right just to find out which type of guy you really are.
4. Don't be basic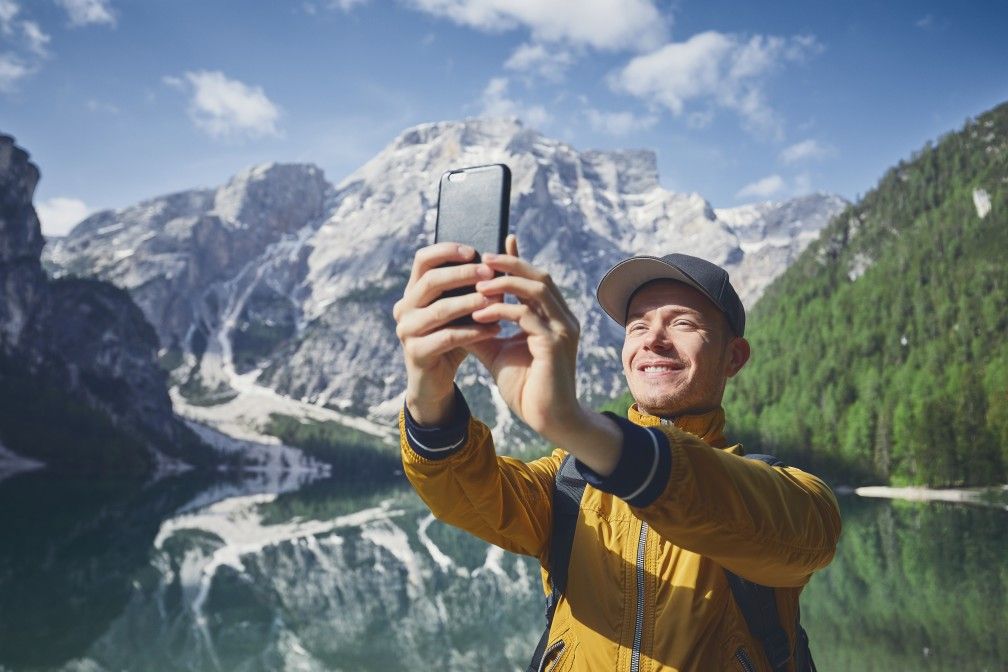 What are the two most basic poses in a guy's Tinder game? The flexing mirror selfie and the fishing photo.
No girl wants to see your fresh catch. Save that for the guys. And we get it, you're proud of your muscles—but you look like every other gym bro. Put your shirt back on and watch your likes go up.
If all else fails, try the Tinder premium features. Even the perfect profile can get buried in the sea of competition. Use paid tiers like Tinder Gold to bump yourself to the top of the list.
---
No Likes On Tinder Gold?
What if you tried Tinder Gold on the paid version, and you still aren't getting likes?
Don't worry. The popular dating app has an even bigger weapon in its arsenal: Tinder Platinum.
Tinder Platinum is the mother lode of all premium features. This level unlocks every advantage the app can give a user and introduces a few more.
With Platinum, you get everything Tinder Gold and Tinder Plus offer. That means you can match with people all over the world, see everyone who likes you, get a boost every month, and rewind to undo your last unlimited swipe.
But where Tinder Platinum really gives users the upper hand is the Add A Note feature.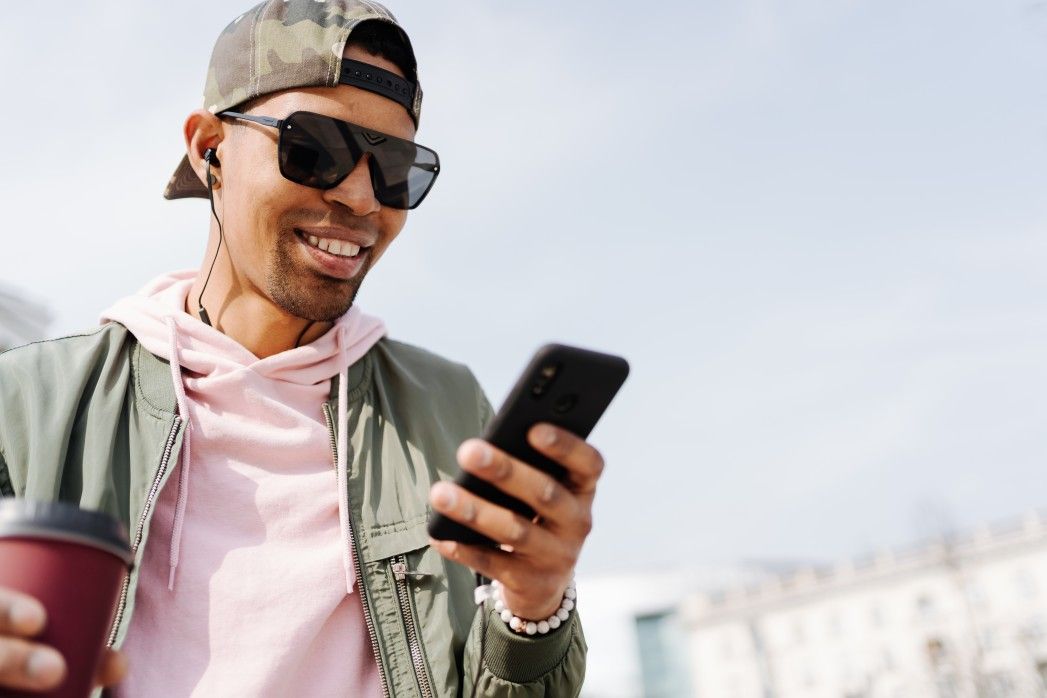 A Platinum Tinder profile can message a potential match before actually matching with them. When you tap the blue star and Super Like someone, you can add a note at the same time. This move sets you apart from the crowd and showers your Tinder crush with extra attention. It's so effective that Tinder swears it increases Platinum user matches by up to 25%.
So if Tinder Gold isn't cutting it for you, upgrade to Platinum and bump up your match potential.
---
Tinder Is A Numbers Game
It takes time to find the right match. Even when you're using a fun online dating app like Tinder, it probably won't be love at first swipe.
You have to stick with it to see results. Remember, Tinder is a numbers game. Interacting with lots of different profiles helps the app learn what you do and don't like.
If you're still struggling with Tinder, take the quiz at Roast. They claim it will increase your matches by ten times through optimization of your profile picture and bio page.
Online dating will do the same for you. The more people you meet, the more you get to know yourself. Keep at it, and don't forget to follow these tips to get more likes on Tinder.