Are you a Tinder serial swiper?
If you've ever opened up the dating app and started liking every new person you saw, then you probably know the pain of seeing this notification: "You're Out of Likes."
The pop-up appears when users hit the Tinder-like limit. Until your free likes reload, you're missing out on finding a potential match.
No one wants to get stuck behind a wall in the middle of a swipe streak. But if you don't know how many likes Tinder gives you, then you'll hit your limit unexpectedly. So, what can you expect?
Things to know
Tinder used to give its users 100 likes every 12 hours. Now, that number depends on Tinder's algorithm.
The average Tinder likes for a guy are around 50 in 12 hours. The average Tinder likes for a girl are higher.
You can get more likes on Tinder if you upgrade to their premium subscription tiers. There is no limit on likes in the paid version.
Luckily, you don't have to swipe in the dark. We're revealing how many likes Tinder's algorithm gives each free user, plus how to get around the swipe limit.
Here's everything you need to know about limited likes on Tinder:
---
How Many Likes Do You Get On Tinder?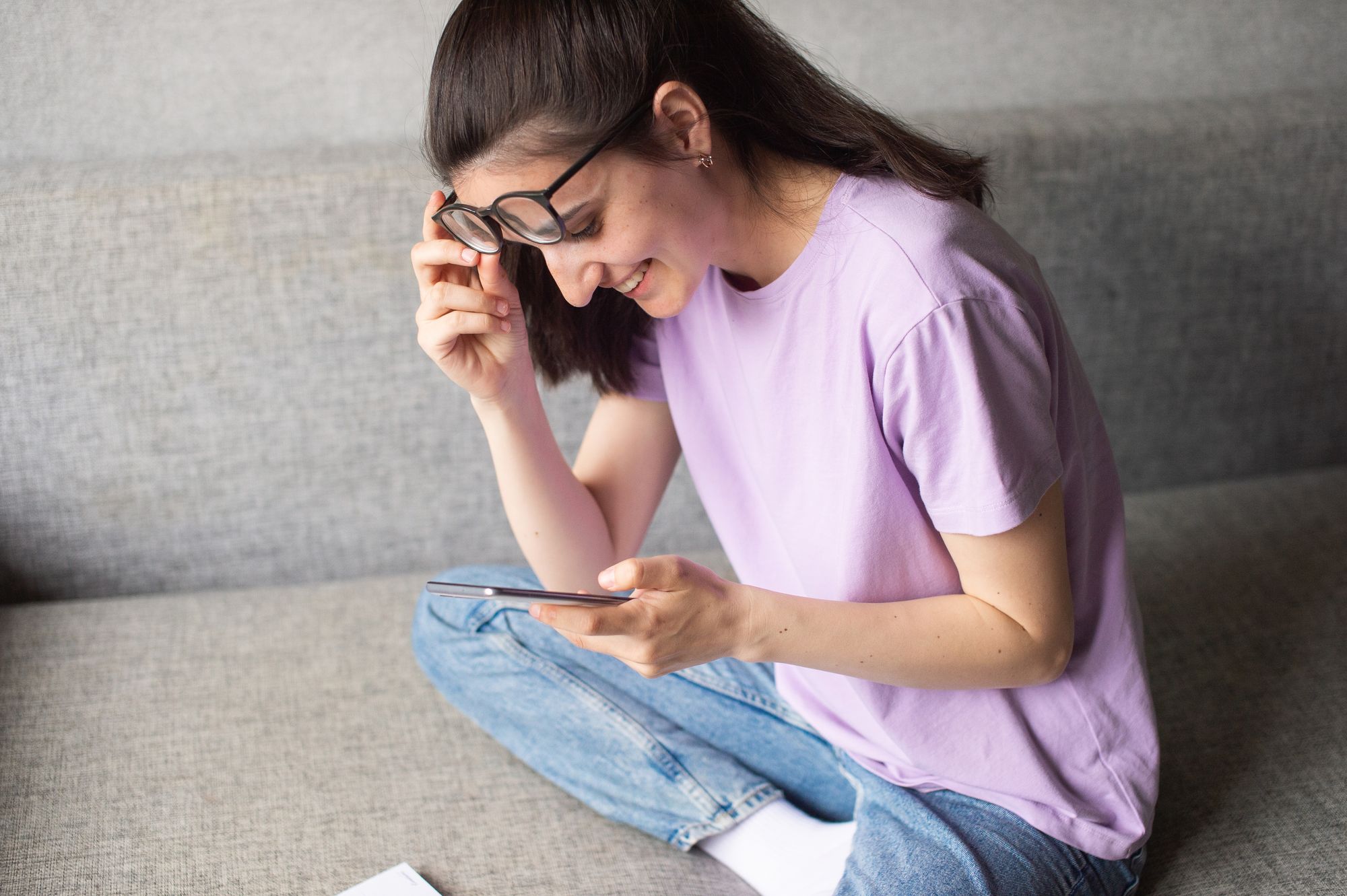 Tinder used to reveal how many free likes their users get.
The limit started out at 120 likes per 12-hour period. Then they dropped it down to 100.
Now? The dating platform won't give a direct answer, but they still keep a cap on likes. The official number all depends on Tinder's algorithm.
Average Tinder likes for a guy
Tinder typically gives fewer likes to its male users. The average likes for a guy fall around 50 per 12-hour period.
The low number is all thanks to men's bad habits on dating sites. Guys are notorious for swiping right more than girls.
And it's not just a rumor. Studies have shown that female Tinder users are more discerning than males. Men tend to like everyone they see, while women prefer only to like users they consider to be attractive.
They're also less likely to send messages. While 21% of women contact a match, a tiny 7% of men reach out to their connections.
This behavioral trend indicates to the algorithm that guys aren't serious about finding quality matches.
The result? Guys get a tighter leash with the free likes on Tinder.
Average Tinder likes for a girl
Tinder stays tight-lipped about its swipe limit. But it's clear that the average female user gets more likes than a guy. Tinder typically allows girls over 50 likes per day.
Why do women come out on top? They're more selective.
Tinder's algorithm determines the like limit on users. Factors like age, location, and Elo score can all contribute to the final allowance.
When a woman uses her free likes sparingly, Tinder rewards her with a few extra free swipes.
Girls still don't get unlimited likes. But they're more likely to find quality matches with their free likes.
---
Why Is There A Like Limit On Tinder?
It might seem confusing for Tinder to limit likes from their users. Wouldn't unlimited free swipes lead to more time spent on the dating app?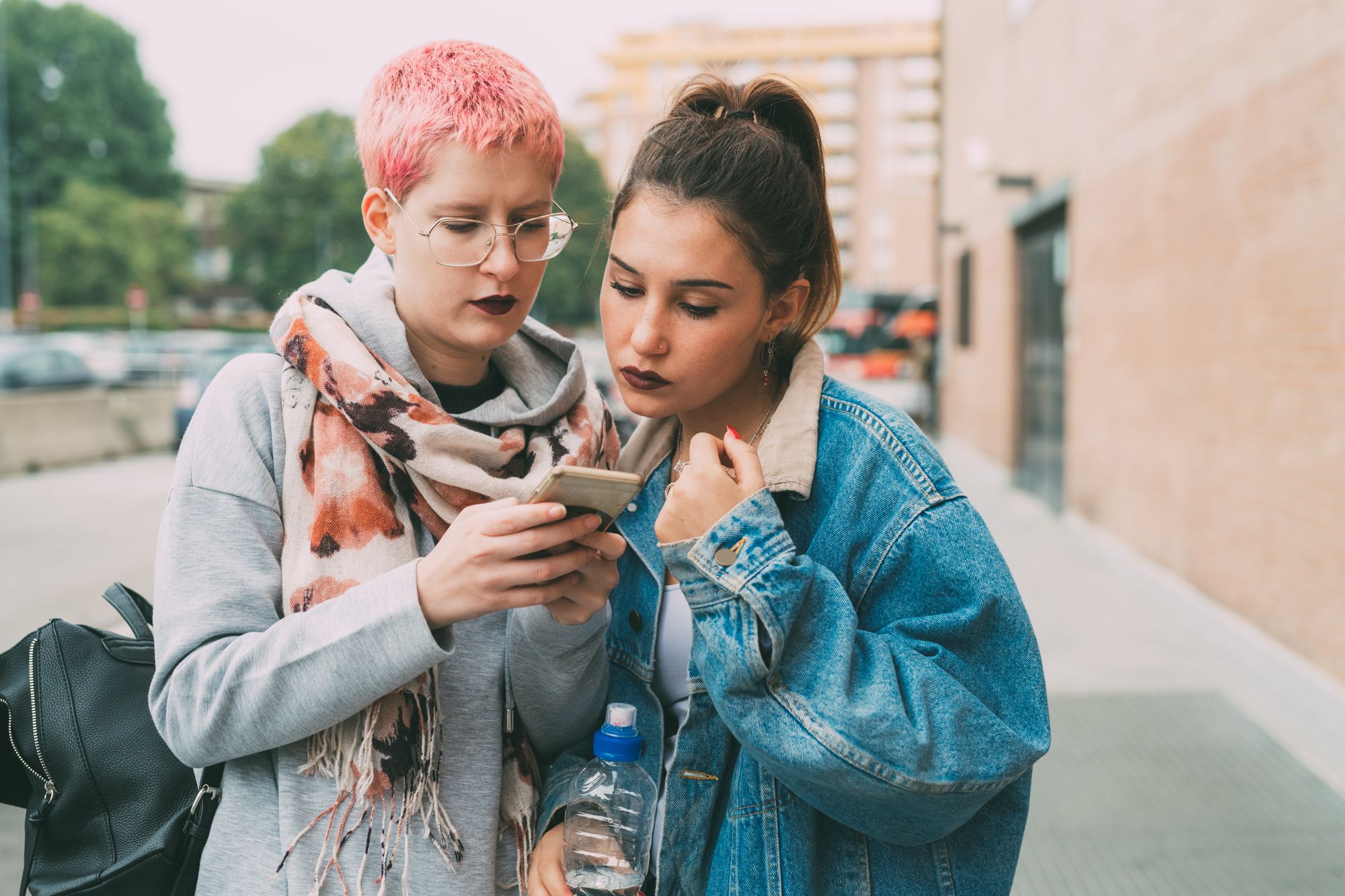 But that's not how Tinder measures success. Instead, the online dating giant values meaningful connections.
Here are a few reasons behind Tinder's like limit:
Encouraging quality matches
They want to provide value for their users. If you're swiping on people who you don't find attractive, then Tinder can't make quality matches.
Fewer likes means more selective swipes. When you're limited, you need to be sure to only like your top picks. Attractive people and potentially compatible users get a leg up on the Tinder experience.
And the like limit works. After capping daily swipes, Tinder reported a 25% increase in matches per swipe, 25% more messages sent, and 50% fewer spam bots.
Tinder takes its match rate seriously. Swiping too much can even be a reason why you're getting no likes on Tinder. Limiting likes helps encourage selective activity on the app.
Protecting the community
Tinder doesn't play games when it comes to protecting the dating platform community. In fact, if users violate their Community Guidelines, they can be permanently kicked off with a shadowban.
Enforcing a like limit is one of the ways Tinder prioritizes safety. They don't want people to treat it like a social network, collecting matches like Facebook friends. Instead, Tinder sees an overactive liker as a potential threat.
When someone swipes right indiscriminately on every dating profile, they might be a narcissist just looking for quick hits. The user on the receiving end is more likely to end up unhappy with their match and less likely to trust Tinder.
Excessive liking activity can also be a sign of a bot.
A fake Tinder profile is particularly harmful to the app community. It drives down quality matches and can even be hiding a dangerous individual.
So how does Tinder fight the frauds? With a like limit.
Pushing the premium service
Another way Tinder cuts down on casual likers is by adding a paywall.
People who are serious about finding a potential match are more willing to splurge on the app's paid version. Bots? Not so much.
That's why Tinder rewards premium users with unlimited likes. Each subscription tier gets the daily cap removed as one of its premium features. Plus, a paying Tinder user adds all kinds of tools to their profile to help them find better matches.
---
How To Get Unlimited Likes On Tinder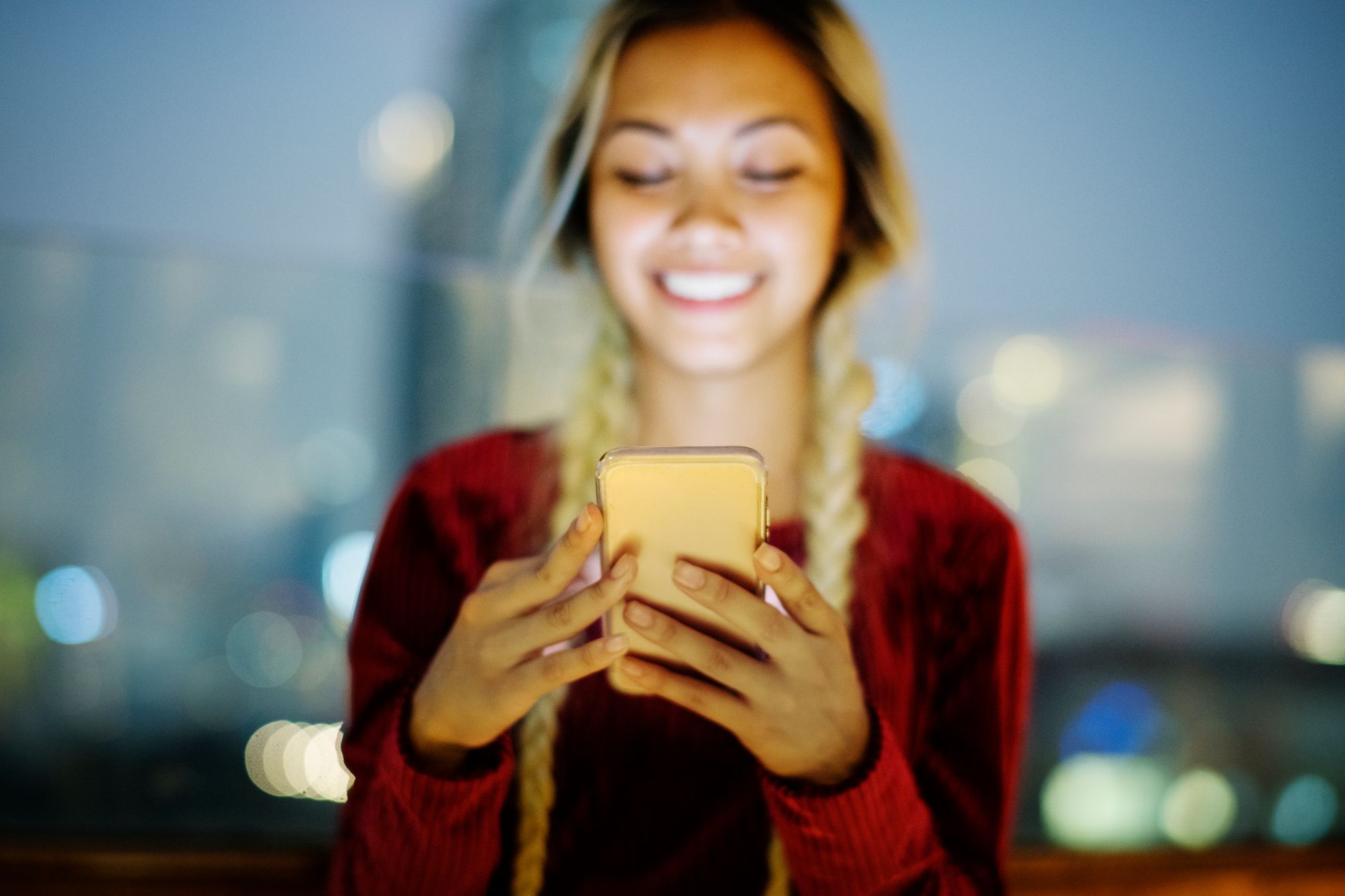 There's only one way to guarantee unlimited likes on Tinder: the premium version.
Spending money on a free app might feel pointless, but don't turn your nose up at it just yet. There are tons of premium features that completely change the game for Tinder users.
Is Tinder Premium worth it?
Not only is each paid version an ad-free experience—all three tiers remove the swipe limit completely. Those two perks alone cut out half the frustration of most Tinder users.
Looking for more? A Tinder Gold subscription might be worth it for you.
This tier gives you everything from Tinder Plus, but it also adds Super Likes, Top Picks, and one free Boost per month. Your likes are unlimited and lifted to the top of the page.
Tinder Platinum takes it a step further and lets you message before matching. That way, you don't even have to wait for a mutual connection to get a conversation started.
The premium version isn't for everyone. But there's a reason it's one of the best ways to get more likes on Tinder.
---
Embracing The Tinder Like Limit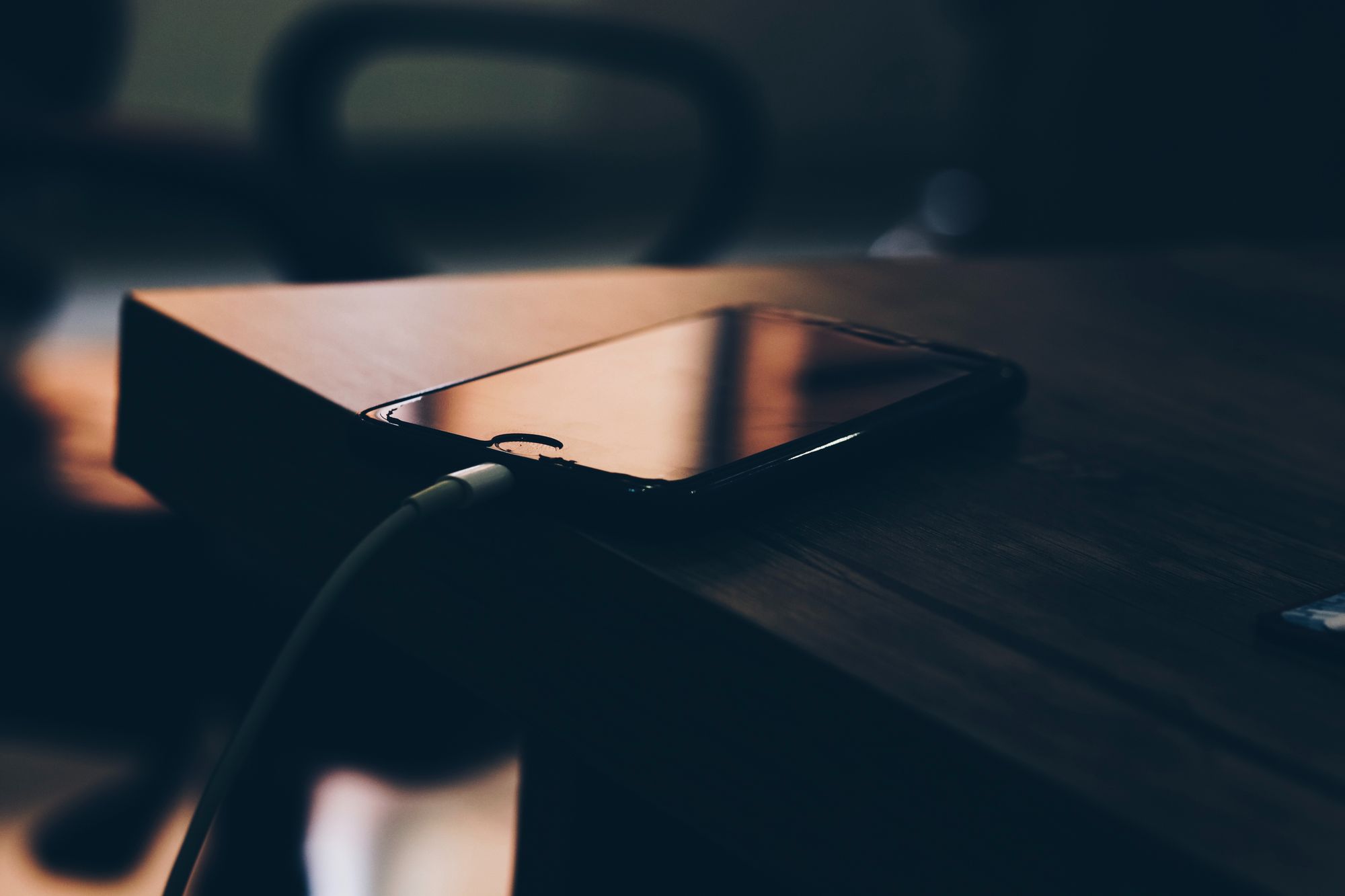 The Tinder like limit can be frustrating. When all you're looking for is more fish in the sea, a daily swipe cap feels unfair.
But ultimately, this feature helps everyone that uses Tinder.
With fewer likes, each dating profile gets more quality matches—including yours. Meaningful connections are easier to find when you can't swipe right on every Tinder profile you see.
If you are trying to improve your matches on Tinder then instead of giving out other users likes, try focusing on increasing the likes that your profile receives.
One of the easiest ways to improve your profile and get more likes is to use a Tinder profile optimization service like ROAST.
ROAST will analyze your profile and your picture and tell you where you're going wrong, and give you lots of suggestions to help you improve it, give it a shot.