So, you've found yourself a hopeless romantic.
Congratulations! Get ready to feel loved in a different way than you ever have before. No matter what your past experiences were like, your expectations will be blown out of the water.
Things to know
Hopeless romantics are extremely reliable once they've set their hearts on someone. We're talking about commitment, honesty, and trust.
Hopeless romantics will be extremely kind and generous - when you're sick and needy but also just day to day.
You will want to be a better person when you're with a hopeless romantic because their view of the world is so wholesome.
Hold on tight because a hopeless romantic is a perfect partner. Here are 15 reasons to love them even more:
---
1. You Always Know What They're Feeling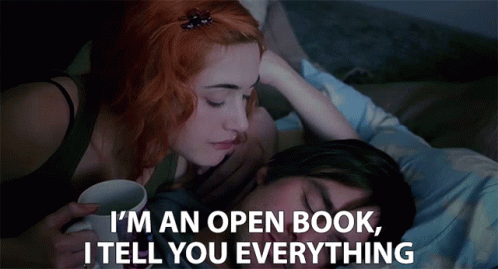 If you're with a hopeless romantic, don't expect to play any guessing games. These types wear their hearts on their sleeves, so you always know what they're feeling. Even when they try to hide it, hopeless romantics can't help but show their emotions.
If they're happy, they're glowing. If they're upset, they're crying. And if you did something wrong? You won't have to wonder what it was for long. A hopeless romantic's transparent feelings make everything easier.
2. Trust Issues Aren't Really A Thing
Don't expect a hopeless romantic to sneak around on you. When they fall in love, they fall hard. You won't have to second guess who they're with or what they're doing. They only want you, and fully believe that you feel the same.
Instead of going through your phone, a hopeless romantic will be the person lighting up your screen. Trust is hard to find, and it's a huge perk with this type.
3. They Never Give Up On You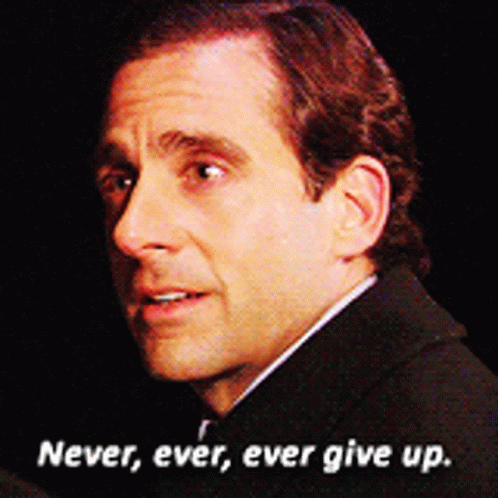 When things get hard in a relationship, most people run away. Not hopeless romantics. They see challenges as another opportunity to show the strength of their love.
No matter what you're facing, they will be there holding you up. Like gold tested in fire, a hopeless romantic will never stop fighting for you.
4. They Nail Grand Romantic Gestures
Step aside, romantic comedy. Hopeless romantics are naturals when it comes to acing dramatic pronouncements of love. Maybe they won't show up at your window with a boom box, but they will find a way to personalize their romantic gestures. Love the color red?
Expect a dozen roses. Baseball fan? Surprise tickets to opening day. Big foodie? Get ready for cooking classes. No matter what your interest, a hopeless romantic will find a way to show you thoughtful appreciation.
5. Your Love Will Always Be Celebrated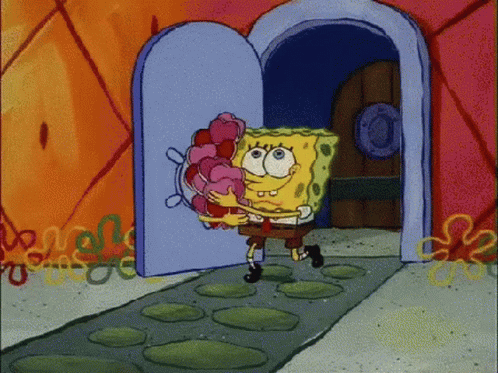 One thing a hopeless romantic will never do? Forget an anniversary. Whether it's your one month or one year, they will remember the important days. Relationship milestones aren't a big deal to everyone, but in the mind of a hopeless romantic, each and every one counts.
They are very sentimental and feel strongly that your love story deserves to be celebrated at every opportunity. You and your relationship will never be taken for granted.
6. They Won't Lead You On
To a hopeless romantic, there's nothing worse than someone who strings you along. These types don't believe in hook-ups or dating apps. They want to feel real love and build a healthy relationship that will last.
Hopeless romantics take commitment very seriously, so you never have to wonder if they mean what they say. If they're with you, you can bet they're ride or die.
7. You Will Feel Truly Seen For Who You Are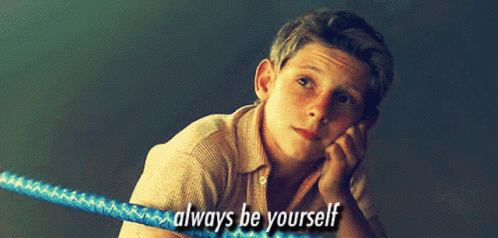 Have you ever been in a relationship with a partner who you feel doesn't totally "get" you? When you're dating a hopeless romantic, you can trust that this won't be a problem. Instead, they will make you feel more seen than you ever have before. Hopeless romantics make it their mission to understand everything about the person they love.
They want to get to know you on a deeper level than the superficial. This type hates small talk and will jump right into what makes you tick. Get ready to spill your deepest hopes and fears—somehow, you will find yourself wanting to share everything with them.
8. They Are Unforgettable Lovers
When they are in love, hopeless romantics make it their mission to please the object of their affection. They are generous lovers, wanting to give you their devotion in every way.
Hopeless romantics have a lot of passion, and they won't hold back when they have the chance to show you how they feel. They like to take their time and bring the romance. It will be impossible to forget a romantic relationship with them.
9. They Will Fight For You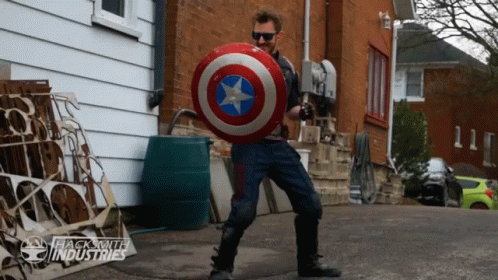 Don't let the warm and fuzzy exterior fool you: hopeless romantics can be fiercely protective. Loyal to the core, they will not stand for anyone who disrespects the ones they love. If you have a problem, you might have to hold this type back from fighting your battles.
They will want to jump in and defend you from every insult and injustice. Hopeless romantics may be sweet, but they're a lot stronger than they look. This is the kind of person you want to have in your corner.
10. They Give The Best Relationship Advice
There's nothing a hopeless romantic loves more than hearing about their friends' relationships. For this type, their own love life isn't enough: they want to talk about everyone else's, too. Some people might call this nosy, but they've got it all wrong.
Hopeless romantics hate gossip—they just want to help. If you are happy in love, they will be your partner's biggest cheerleader. If you're not? Get ready for some straight talk. Hopeless romantics believe in having high standards, and they won't let you settle for anything less than you deserve. This is the relationship expert every searching single needs.
11. Even When They're Hurt, They Will Hold You Together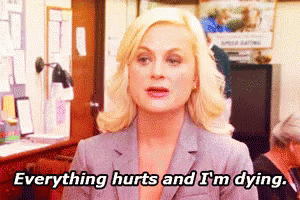 If there is one word to describe a hopeless romantic, it's selfless. This type always puts their loved ones first. One of the biggest challenges for hopeless romantics is admitting they are struggling. They never want to burden the people they care about with their problems.
Even when they are suffering the most, you will never know it. Hopeless romantics are committed to supporting those they love, no matter how they are feeling.
12. The World Will Look Beautiful To You
You don't need to speak French to know that loving a hopeless romantic makes you see "la vie en rose." This gushy type views the world through rose-colored glasses. Always joyful, the hopeless romantic can find beauty in a rainstorm or a rainbow.
They will take your deepest insecurities and love you even more for them. After spending time together, you'll find yourself with a pep in your step, humming along to love songs in public. Even the most stoic person can't help but be influenced by the positive attitude of the hopeless romantic.
13. They Make a Mean Mixtape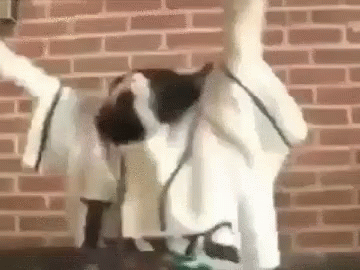 Highly sensitive people, hopeless romantics are very in tune with art and music. When they can't find the right words to express their powerful emotions, they turn to songs. This trait makes hopeless romantics some of the best DJs you will ever meet.
Chances are, they'll feel inspired to put together a personal playlist about your love. You'll be blown away by all the little things they've noticed about you. Being with a hopeless romantic is like having your very own soundtrack composer.
14. They Will Inspire You To Be A Better Person
When someone sees the best in you, you can't help but start to see it in yourself. This is how it is with the hopeless romantic. They naturally find the potential in their love interest and encourage them to reach it. The way they believe in you will inspire you to live up to their vision.
In the eyes of a hopeless romantic, you aren't perfect, but your flaws aren't such a bad thing. They want to help you overcome every weakness and support you as you grow. Soon, you'll find yourself changing for the better in ways you never knew you could.
15. They Never Lose Hope That Love Is Out There
Even when their heart is broken, the hopeless romantic doesn't lose faith in true love. They keep their head up and don't stop searching for their soul mate. No matter what difficulties they face, this type holds onto optimism. They believe their fairy tale ending is out there, just waiting for them to stumble across it. The hopeless romantic's unwavering idealism will give you hope, too.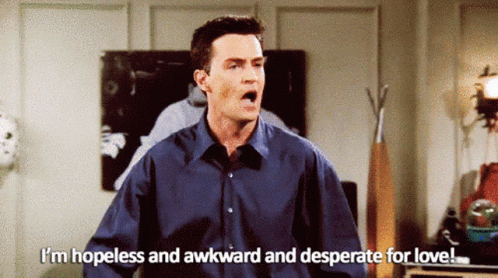 Hopeless romantics are misunderstood. They may be dreamers, but they're doers too. They know that love is so much more than sunshine and rainbows. It requires hard work and determination to make a relationship work, and no one understands this better than they do.
These types don't back down in the face of obstacles. They dig their heels in and love harder, never giving up on the person they care about. Their idealistic view is infectious, and you can't help but walk away feeling a little more hopeful.
---
Final Thoughts
In a world full of skeptics, hopeless romantics live up to even the most unrealistic expectations. If you're lucky enough to have one in your life, love them a little extra today.